Protect your dog from Fleas and Ticks
with our Flee and Tick Control Collar
Super effective with Natural and Safe Chemicals

Continuous Protection From Head to Tail

Allows your dog to be seen at night with Glow In The Dark Technology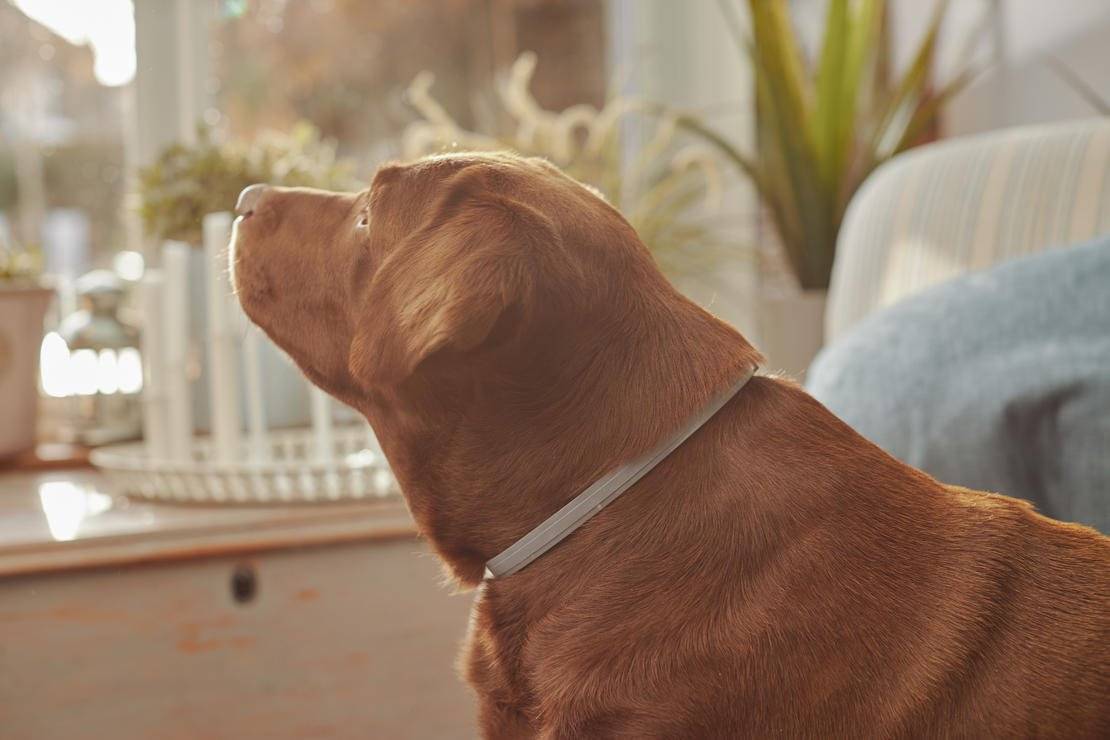 The Danger of Fleas and Ticks
Fleas and Ticks are common in dogs and affects atleast 75% of all dogs

Fatal Tapeworms Cause Damage to Digestion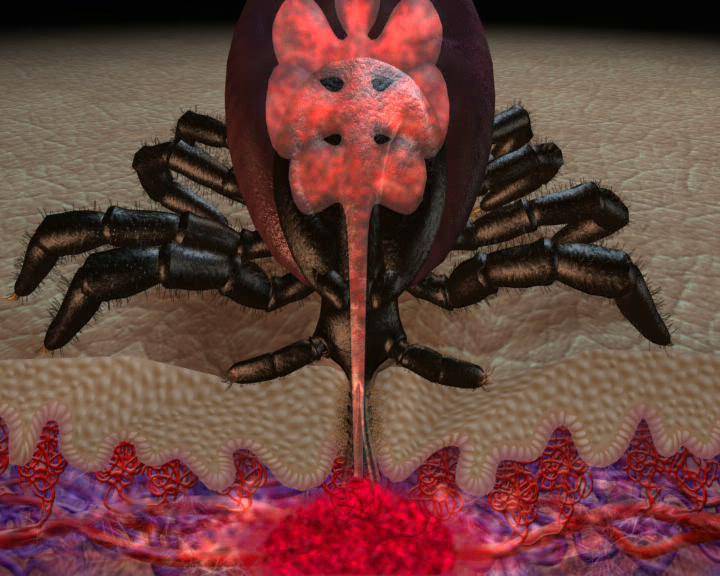 Sucks All Blood Cells Out
Causes Anemia - Rapid Breathing & Death
Chronic Canine Ehrlichiosis causes mortality
How can PuppyPad's Flea and Tick Controller Help?
Coats The Entire Fur Instantly From Head To Tail with
Flea and Tick Killers
No Area Missed.. The Flea and Tick Killers Protect Your Dog's Entire Body.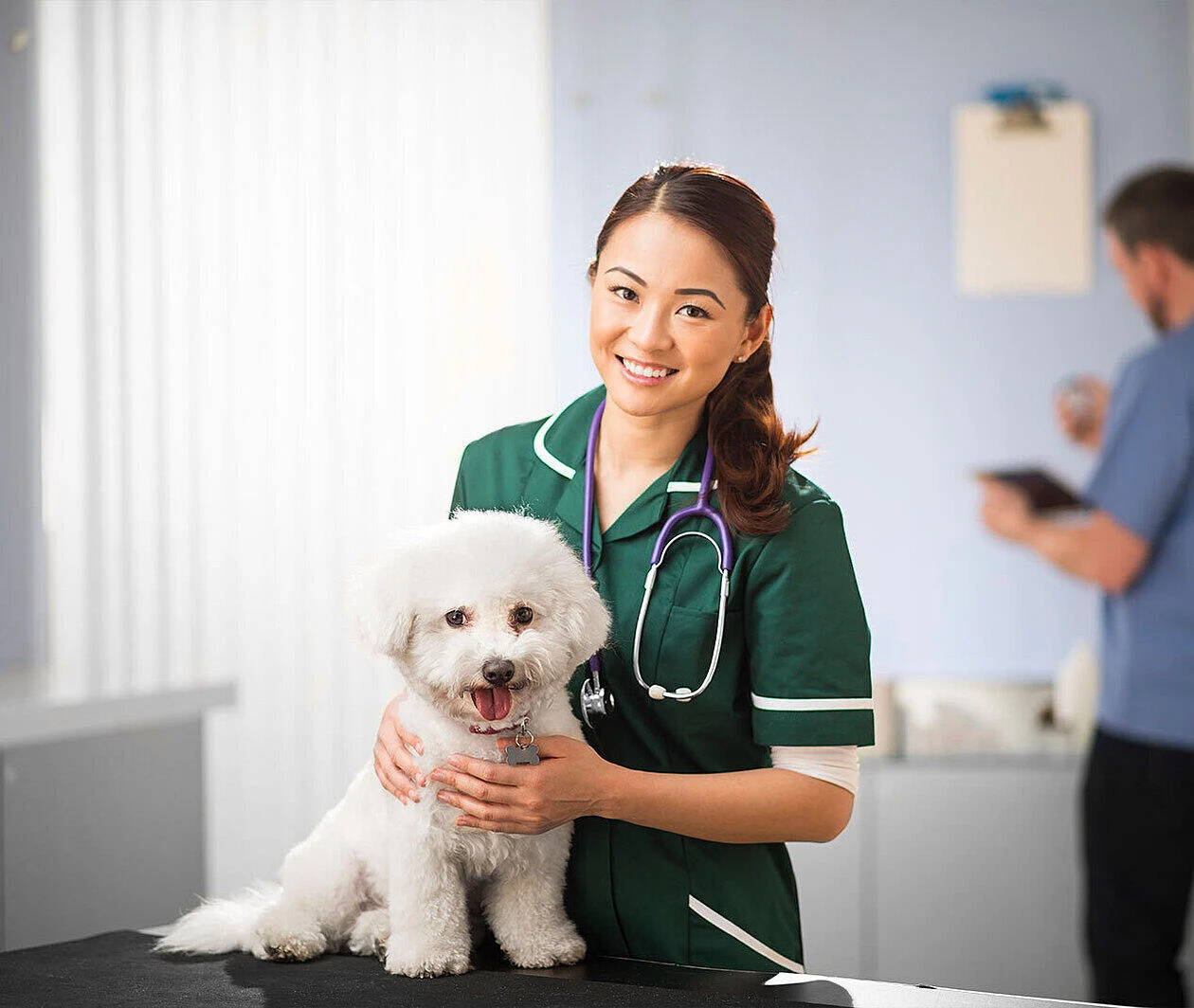 VET Approved
Natural,
No Harsh Chemicals.
Plant-Based Natural Formula of Essential Oils Makes It Completely Safe For Your Furry Friend. It's Even Safe For Sensitive Pups!

"PuppyPad's Flea and Tick Control Collar is a great money and time-saving alternative to treating your dog with expensive tablets that can have side effects"
Dr. Colin M
Protect Your Dog At Night.
Glow In The Dark Technology Means Your Dog Will Stand Out At Night, allowing them to be seen by others and protecting them from accidents.
Keep Your Family Safe From Disease-Carrying Parasites
These deadly diseases can also be transferred from your dog to humans
Comfortable & Adjustable.

Easy To Remove, Adjustable Collar that Fits ALL Dogs and Stays on During Activities.

Eco-Friendly & Waterproof

Our collar is made from TPE... which is a water-proof eco-friendly foam. Completely safe for your best friend.

No Need To Wait For Months To Remove Your Dogs Fleas and Ticks.
Our Flea & TIck Killers Get Started Instantly And Kill All Nasties Within 24 Hours!
Trusted By More Than 20,000 Dog Lovers
Wish I had known about this product before I spent hundreds in shampoos, sprays, pills, powders, ointments, and diggers. This was the only product that even made a difference. Now my dog can spend more time outside and no one needs to worry about a bath and vacuuming every time she walks through the door. Thank you so much!
This Flea Collar Knocked 'em dead
About a day or two after putting the collar on the dog, several blood spots were left on the dog's bed cover from dead fleas. The dog no longer rolls on her back to scratch.
This is great. I usually get them every 6 months for my dogs! They work well and no sign of fleas since we've used these. The smell lasts also! 💯 Recommend
We Offer Free Shipping World Wide!
Shipping Takes Between 4-13 days.
This Product Is Trending On Social Media. This Product Is Selling Out Quick... Don't Miss Out On This Great Offer
30 Day Satisfaction Gaurantee
If For Some Magical Reason It Doesn't work For You Return The Product Back To Us WIthin 30 Days For A Full Refund
Frequently Asked Questions
Need help finding an answer to your question? Ask our customer support at help@puppypad.co
What is a PuppyPad Flea and Tick Control Collar?
It's an innovative collar that is clinically proven to provide 6 months flea and tick protection for your dog. With PuppyPad, one collar is all it takes to give you peace of mind for 6 months.
Do I have to keep the collar on my pet all the time?
No... your dog does not have to permanently wear the collar at all times. We do advise to keep it on as long as possible to ensure your best friend is always protected.
Is this safe for dogs with sensitive skin or seizures?
We always advise to contact your local vet if you are unsure of use. We have tested it against dogs with sensitive skin and seizures and the collar worked great as usual.

Can I use this with other pest-killing products?
Yes. You can use this with other pest-killing products... although it is not needed.
This collar can protect your furry friend on it's own.
What are the active ingredients?
PuppyPad's Flea and Tick Control Collar contains two active ingredients: imidacloprid, which kilss adult fleas and flea larvae; and flumehtrin, which repels and kills all life stages of ticks.
How long does the collar last?
PuppyPad Flea and Tick Control collar protects your dog against fleas and ticks for 6 months in a single application. It is recommended the collar is replaced after this time to provide continued protection.